Amidst of all the dubki's (plunge) and high voltage wars over when to take the sacred plunge in the sacred rivers were really a hyper act but the turning point is do we really love these hydro lifeline of ours like many a rivers are on the verge of dying unlike Yamuna; the Narmada, the Brahmaputra all loathed with the impurities of human thought process may it range from industrial wastes or something else.
Do people really think taking a holy dip in Ganga or rather Ganga Sagar, Narmada or any other sacred rivulet might just open their path to salvation or they will straight get a ticket of the Boeing towards heaven? Are we really that innocent or what as Indians are very good at pretending things and of course real copy cats will do whatever the next door neighbor is doing or buying but don't know the reason of that particular task, but aren't we are great people pleasers and will go to any extent if we got to please others as its always a saying here 'what will people say?' or 'log kya kahenge' but does those 'log' (people) came to stand with me in the need of the hour? Yes they will surely come with all their extended family if given an invitation for any kind of party ranging from death anniversary to marriage or any other anniversary may be what not you name it you have it if possible they will get their pets as well for the gorging of those spice laden curries with those swollen 'pooris' or deep fried bread. The food festival is just the same in the banks of these rivers as well along with the many other rituals forget the cleaning part or at least showing respect to that same river which was very auspicious and sacred moments ago which was a door to salvation but alas when it comes to making 'gakkar and bharta' then we know nothing don't even bother to look at the immense beauty that these rivers provide us with or I think some even forget to breathe as they are sooooooo engaged in making that delicacy as per their taste buds.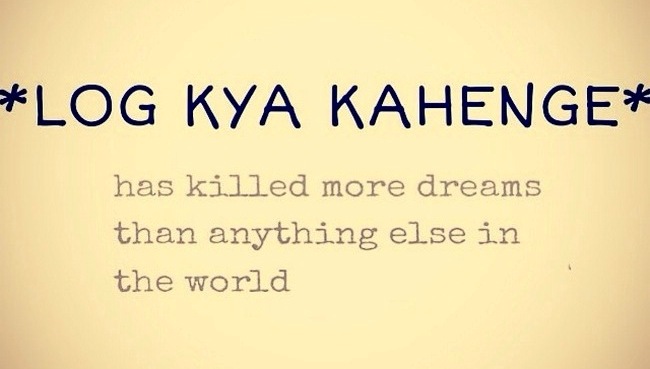 If you visit these places after the ritual every nook and corner is strewed with theses remnants of their 'bhakti' or praise but isn't their civic sense tells them at least once to clear them up? Then where does the dedication goes off…?