Chausath Yogini Temple is in Jabalpur and it is one of the oldest temples in India. It was built by the Kalachuri kingdom in the 10th Century AD and has a distinct resemblance to the temples of Khajuraho in structure. It was mainly made with local granite. It is located near the river Narmada and the famous Marble Rocks in Bhedaghat, near Jabalpur, Madhya pradesh.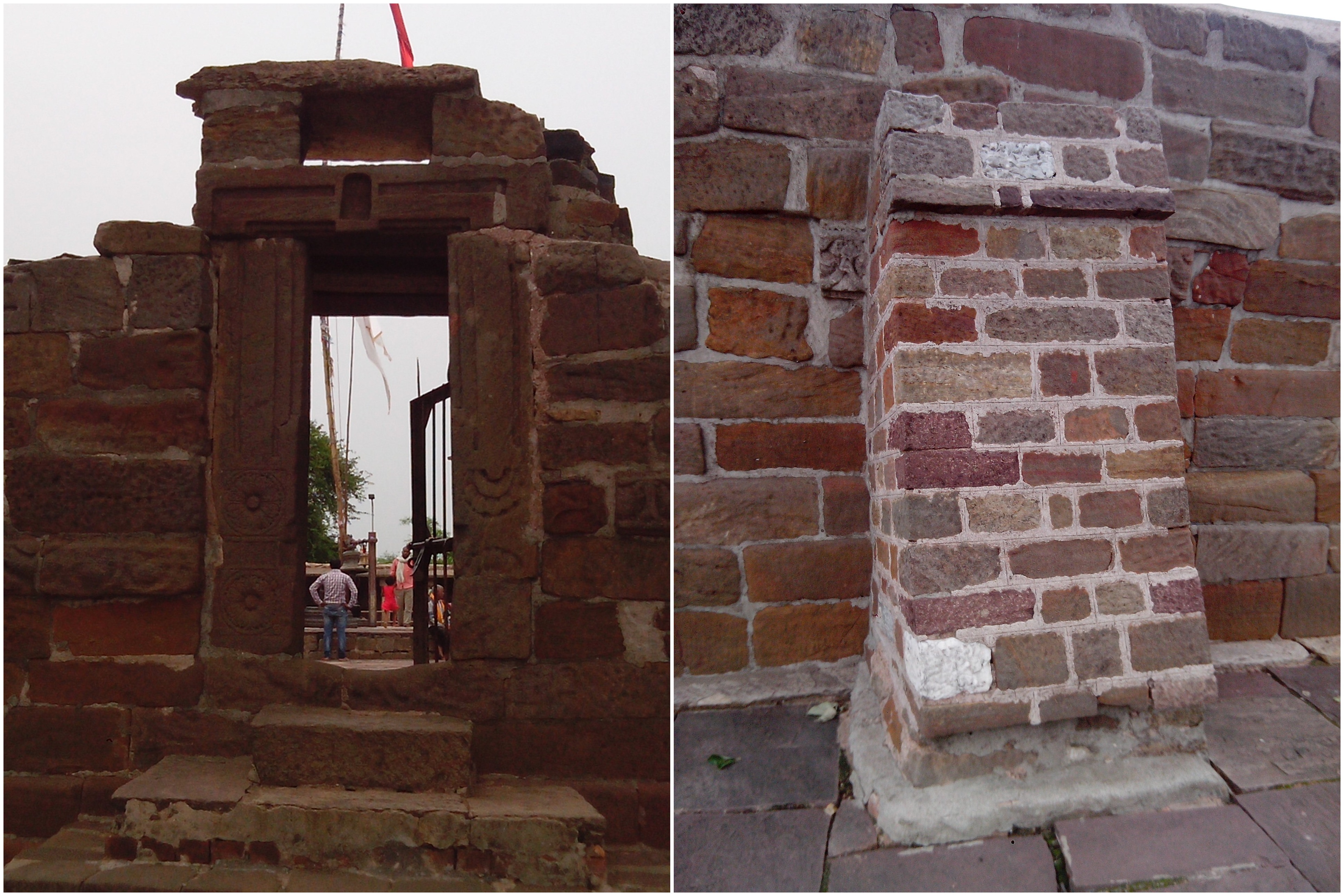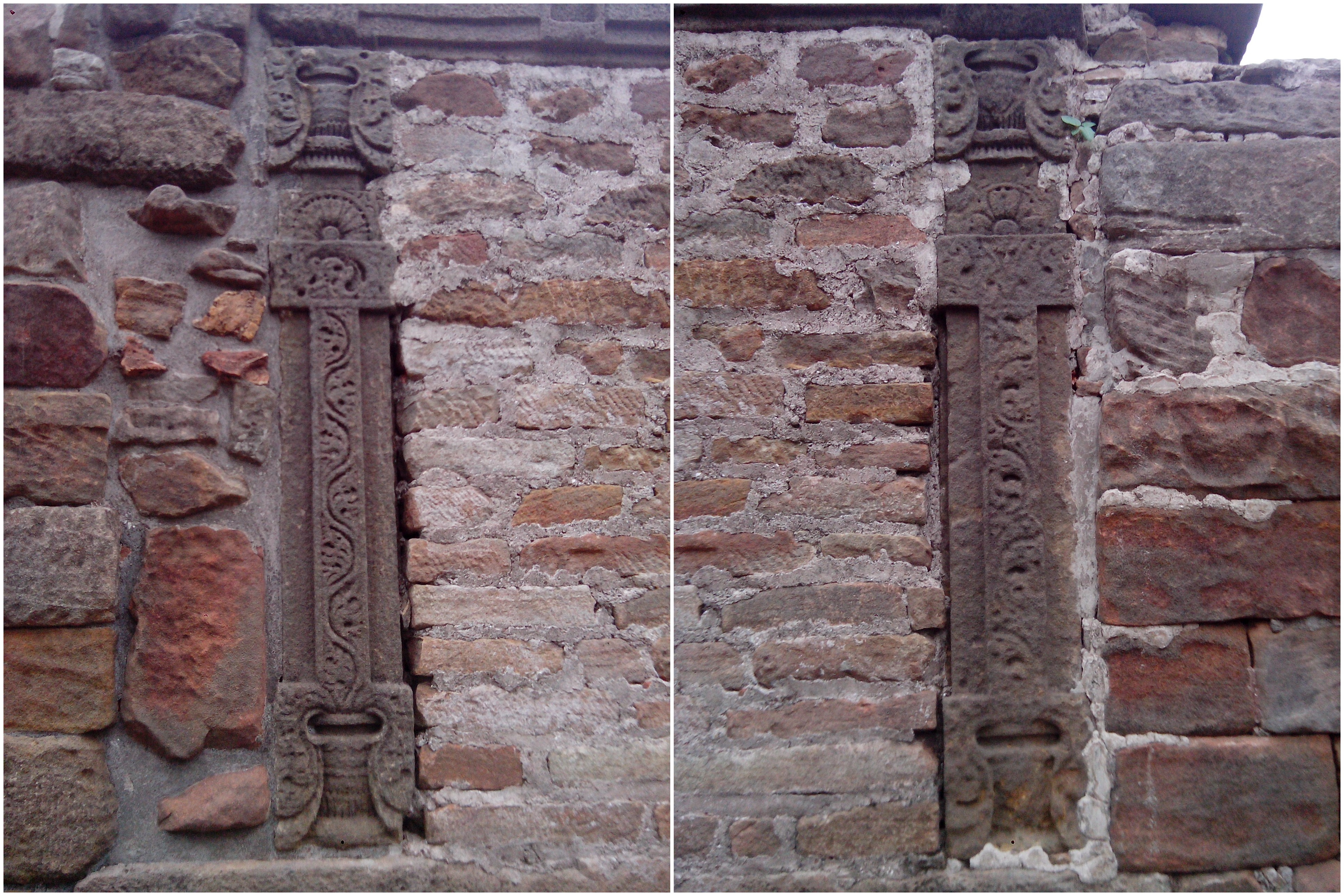 Out of the innumerable temples, forts and other mind boggling structures by the gallant Indian kings out of the many gems one is this temple 'The Chausath Yogini Temple', it tells its own tale depicting the mighty feminine power in the form of goddess Durga followed by theses mighty 64 yoginis who all are fatally attractive casting a magical spell upon the onlookers… overlooking the life line of Madhya Pradesh and Malwa 'The Rewa' what a view once it would have been when cascading meandering river 'Narmada' played hide and seek in between those beautiful white marble rock mountains interspersed with dense greenery just closing the eyes would take one into a beautiful world of the twisting river in between the gigantic milky white marble rocks needless to mention the pictorial array of those yoginis perching on those mountain tops overlooking 'Rewa' and fantasizing fantabulous stories giggling and cajoling amidst themselves… that's the bygone era when things were like these but today the scenario is immensely bitter if I think those yoginis were today they would have flown from there or would have requested and pleaded 'Ma Rewa' to take and engulf all of them into her fathomless depths but allllaaassss 'Ma Narmada' is also in very petty poor condition just counting on her last breath and who is responsible for all of this is but US… high time to rethink…!!


The temple is the abode of Goddess Durga along with 64 yoginis. A Yogini is a female attendant of the mother goddess, who slays illusion with fiery passion through insight and liberation. Though the temple has been partially damaged, it speaks greatly of the ancient dynasties that ruled in Jabalpur. Later on it was destroyed and deformed by Mughal invaders.


The Chausath Yogini Temple is placed on a hill top. One has to climb 150 plus steps to reach the temple. The temple looks beautiful in sunlight and inside the idols of the Mother Goddess and Lord Shiva lend a divine aura. The complex of the temple consists of 64 shrines in circular motion, one for each yoginis and a main shrine where Lord Shiva and his consort Goddess Parvati are seen riding on Nandi, the sacred bull. The design of the temple has been kept simple but the idols of yoginis are exquisitely carved, each one depicting a unique posture.